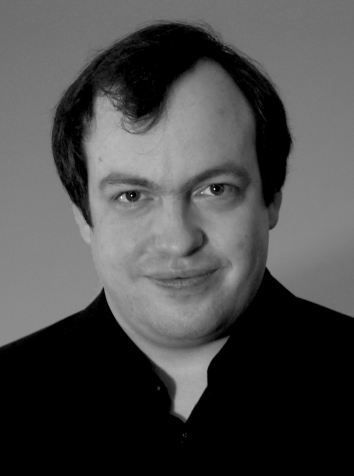 Two successful grant applications by Jan Hajič
Jan Hajič, the team member responsible for Digital Musicology, has been awarded two grants for 2023. The first is the Cultural Evolution Society Transformation Fund's (CES TF) Genome of Melody project, which uses bioinformatic methods to investigate how Gregorian chant melodies evolved across medieval Latin Europe. This interdisciplinary research will be carried out in collaboration with the Department of Musicology at MUNI and the Department of Anthropology at the University of Durham.
The second project is a five-year NAKI III grant on optical music recognition, in collaboration with the Moravian State Library. This applied research project, which will be based at the Computer Science branch of FMP CUNI, will develop a service for identifying regions of musical notation in digitised library collections and converting them into machine-readable and searchable form. The Moravian State Library team will then integrate this service into the Kramerius library system, so that its results will be available to all digital library users.
Congratulations and we wish both projects successful results!