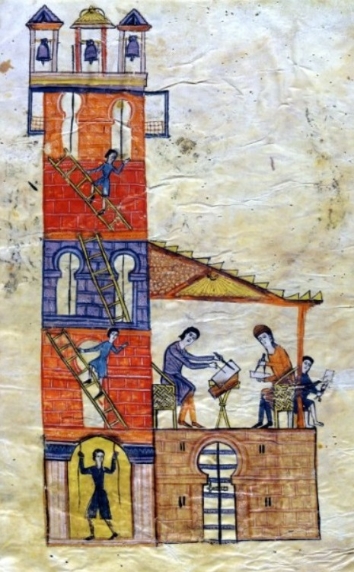 Congratulation to Rhianydd Hallas for receiving a three-year fellowship!
Rhianydd Hallas has received a 3-year grant from the Grant Agency of the Czech Republic!
Her project looks at the composition of contrafact chants (where a new text is added to an older melody) which comprise an essential part of the church repertory in the late Middle Ages. Her doctoral studies demonstrated that the current terminology for this repertory is oversimplified and does not account for the wide spectrum of compositional practices found in the chants themselves. In this project, therefore, she will examine contrafact chants composed in, or in use in, Central Europe between 1300-1500 to develop our current understanding of the whole phenomenon. She will also investigate contemporary attitudes to these chants by looking at how they were transmitted, used, and even changed to fit local practices. Rhianydd will continue in her collaboration with the project Old Myths, New Facts and prepare a joined edited monograph on music and music culture in the long 15th century in Bohemia. In the next two years, she will move to Budapest and work in the Institute of Musicology in Budapest with Zsuzsa Czagány (project "Momentum"). In the third and the last year of the project, she will return back to the Masaryk Institute and Archives, Czech Academy of Sciences.
Congratulations, Rhianydd! We wish you great success, and we are eagerly looking forward to your findings.